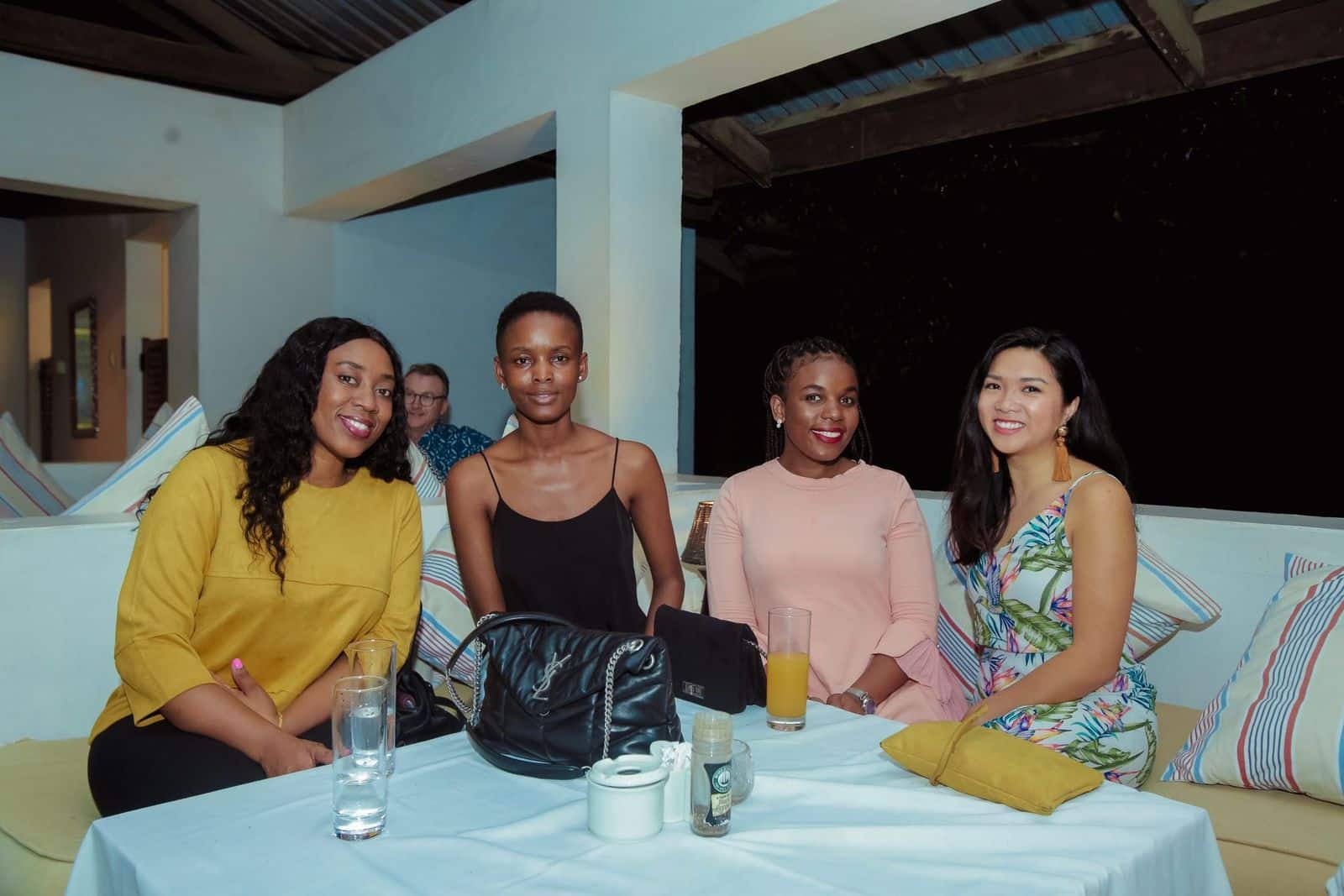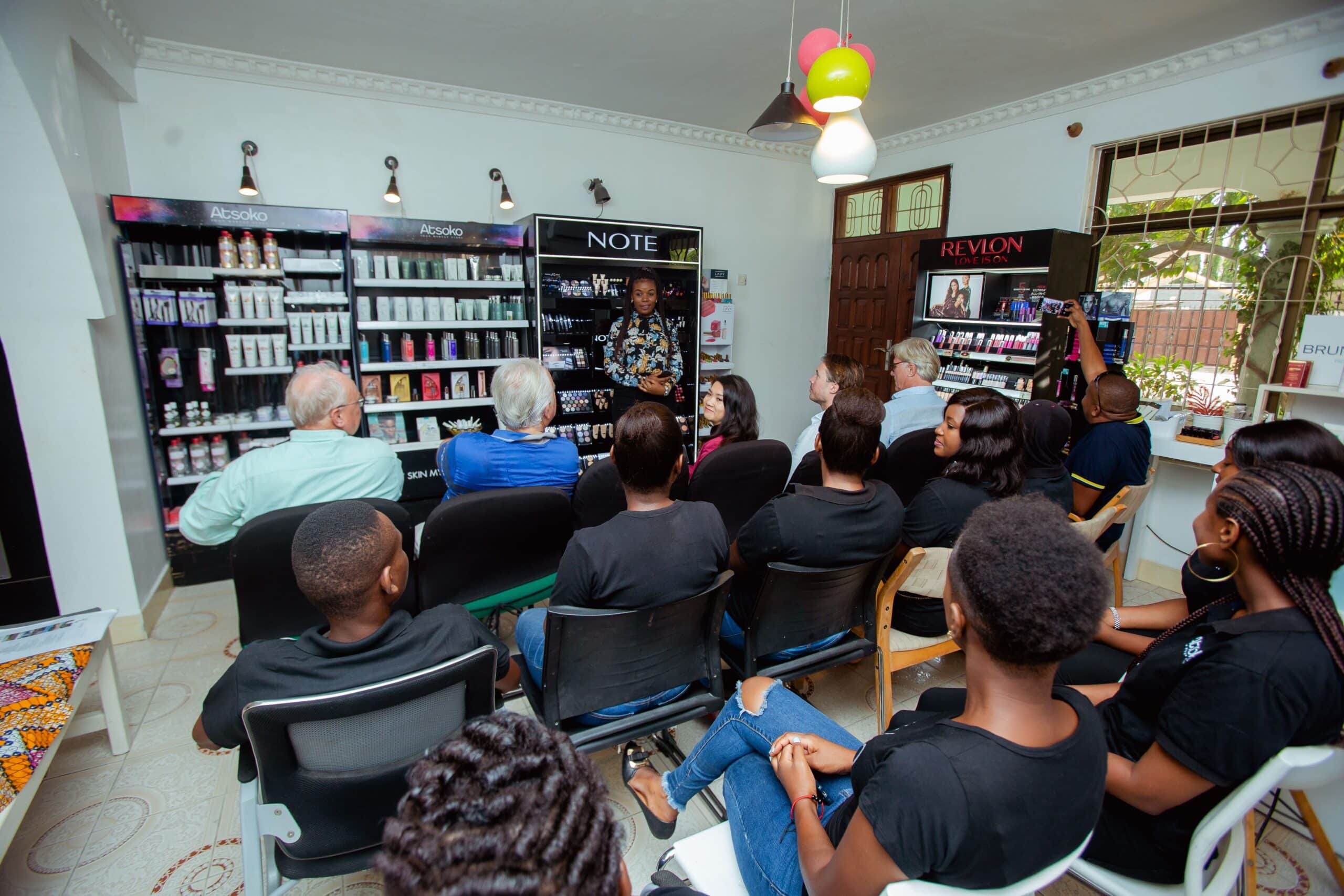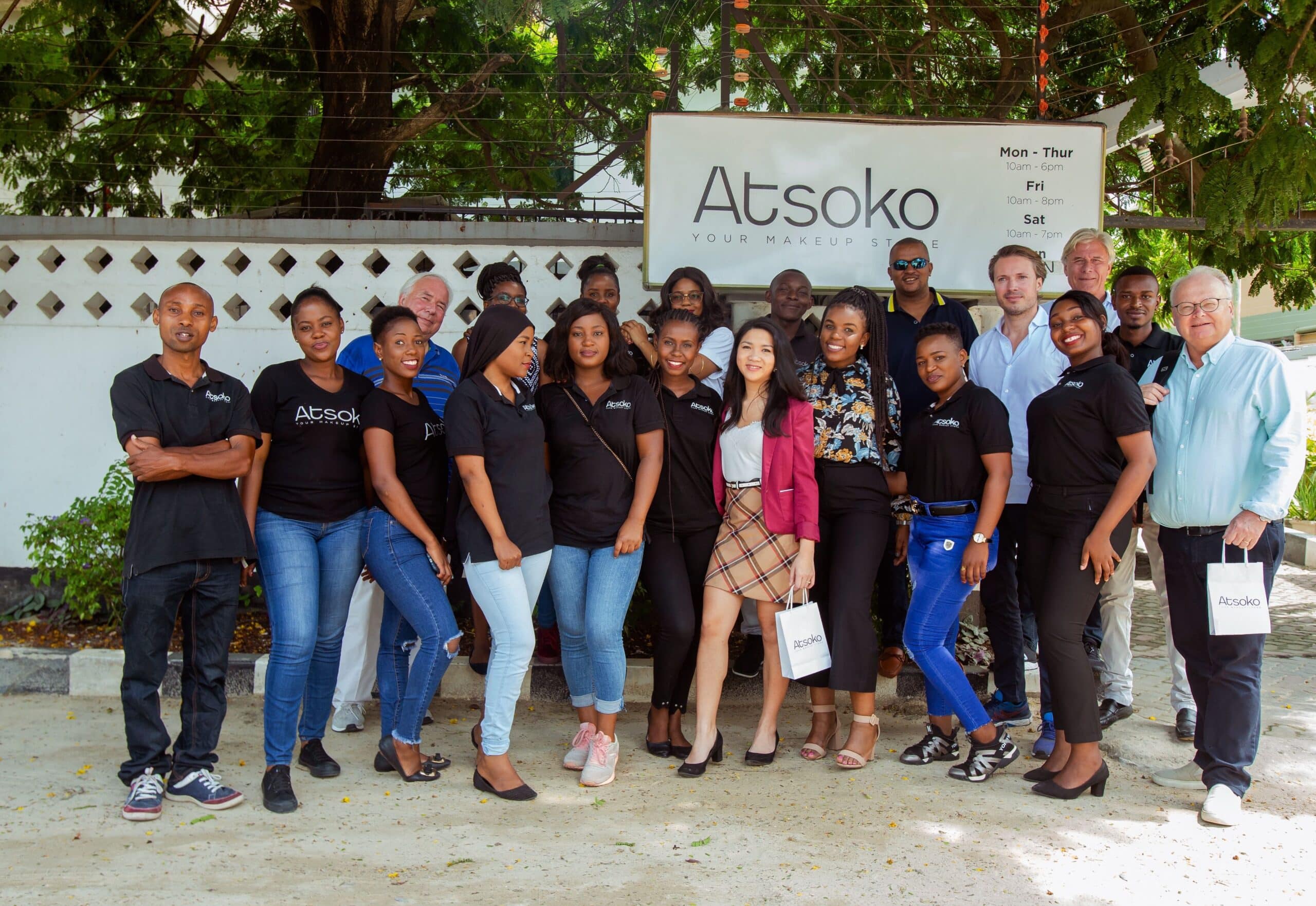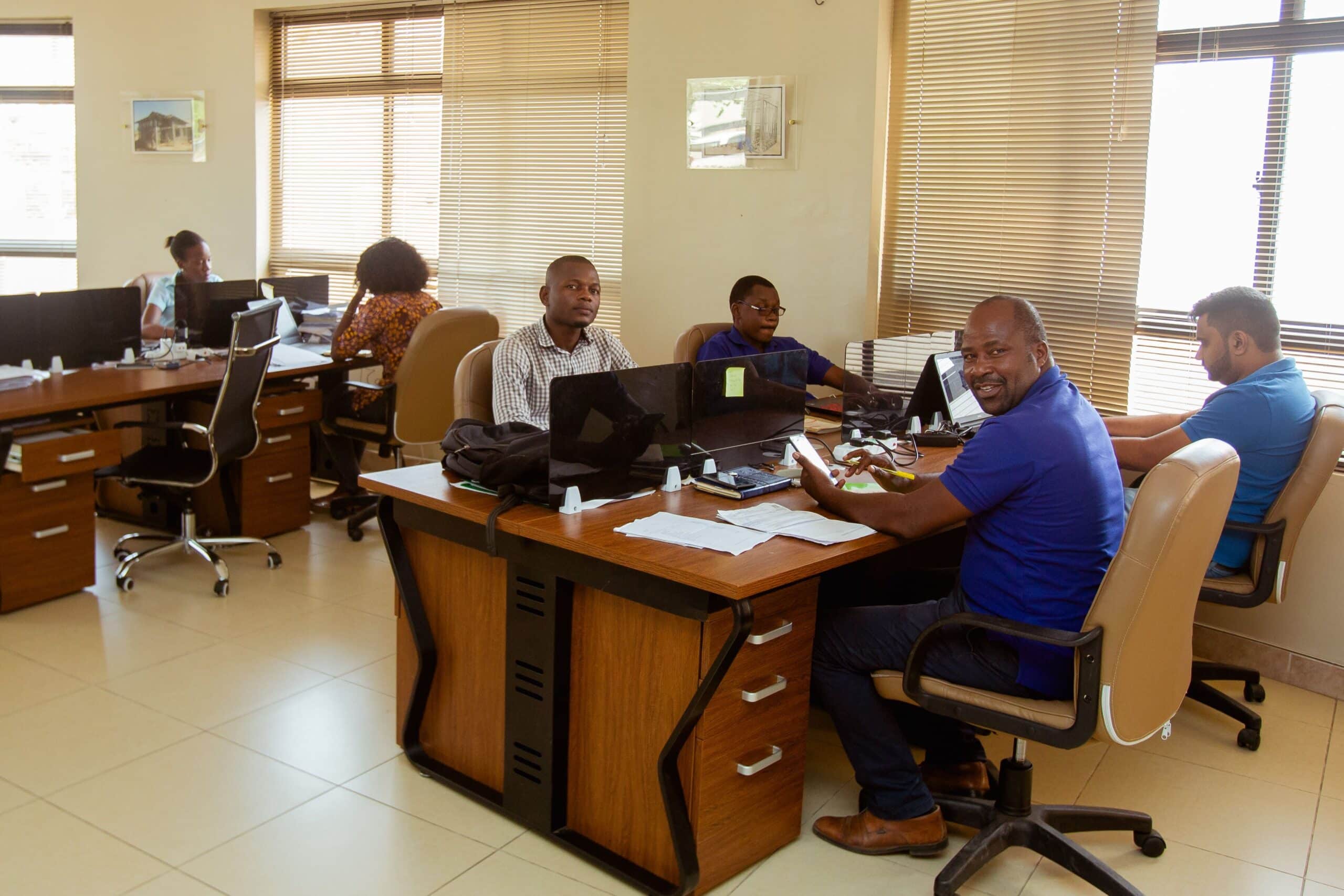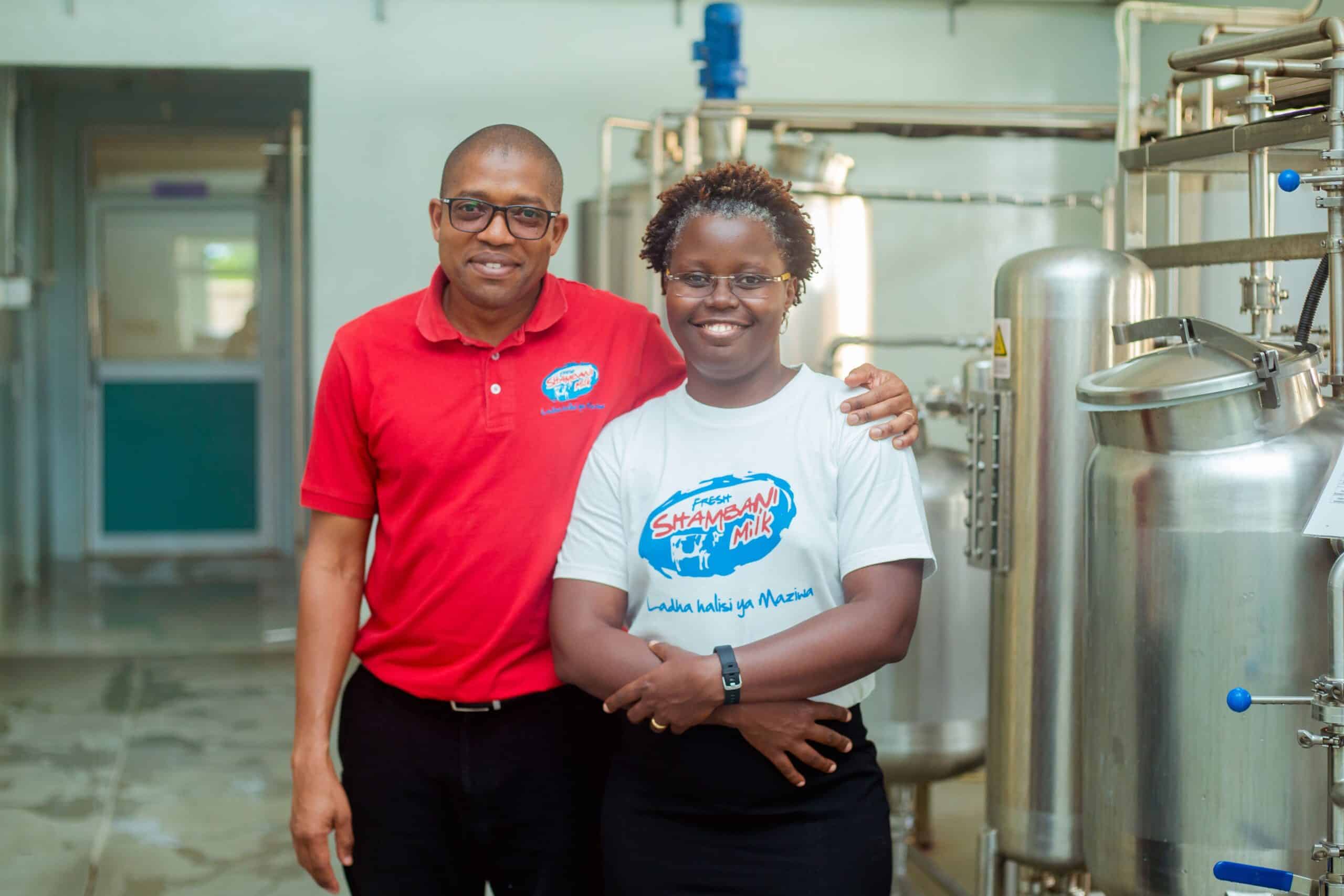 Investment Trip January 2020
MTI arranged yet another successful investment trip to Tanzania. The trip started in Zanzibar, where the investors spent time exploring parts of the island then went on a spice tour before the first company visit at Zanrec in Stonetown.
During the first company visit, the delegation met the Zanzibar Association of Tourism Investors (ZATI) which advocates for a sustainable and responsible tourism industry. The evening ended back in Dar es Salaam with a nice dinner for different shareholders and stakeholders. Our investors had the opportunity to meet with MTI's business partners, Michael and Tina Edler, who own Manta Resort and run a cashew nut company in Tandahimba. The investors also met with Flaviana Matata and her business colleague Jema Kimbu. Matata is an entrepreneur and supermodel and has launched her own nail polish brand Lavy that is sold among others at Atsoko. Additionally, she founded the Flaviana Matata Foundation with the mission of empowering girls through education. Eric Chonjo from Ecohomes and Rehema Julius from Atsoko also joined us during the dinner event.
On the second day, MTI visited Atsoko at their head office and met with some potential franchisees. Atsoko staff entertained the delegation with dance performances and cake. They also presented their new private label lipstick and their future private label plans within skincare.
The third company visit was at Ecohomes, where Eric Chonjo took MTI through his plans and current projects. Afterward, MTI had a great reception at the residence of the Norwegian Ambassador Elisabeth Jacobsen, together with the Swedish Ambassador Anders Sjöbergm, to discuss how the Nordic embassies can support Nordic businesses in Tanzania.
On MTI's third day and last company visit, the delegation went to Morogoro (roughly 200 km west of Dar es Salaam) to meet Shambani Milk at their dairy factory overlooking the stunning Uluguru mountains. The group was able to taste some of their most popular dairy products, including yogurt, milk, and mtindi (sour milk). The trip ended with a dip in the pool back in Dar es Salaam, with everyone in high spirits from an overall fruitful trip.