01.
About us
Founded with the spirit of Nordic industrial growth
MTI Investment is a Nordic investment and venture building company that invests in small and medium-sized enterprises (SMEs).
MTI Investment was founded in 2014 by Professor Trond Randøy (Norway), Pontus Engström, Ph.D. (Sweden), and Dr.Neema Mori (Tanzania) with the goal of seeking investment opportunities in East Africa.
"Mti" means tree in Swahili, symbolically representing MTI's focus on growing companies. Our portfolio companies have the potential to bear fruit from long-term efforts of investing, coaching, and monitoring.
02.
Portfolio
Our companies
The companies that we invest in are run by a team of competent local founders that can become national or regional champions and impact society positively in line with the UN SDGs (covering 16 out of 17 SDGs). MTI Investment has made four equity investments in East Africa.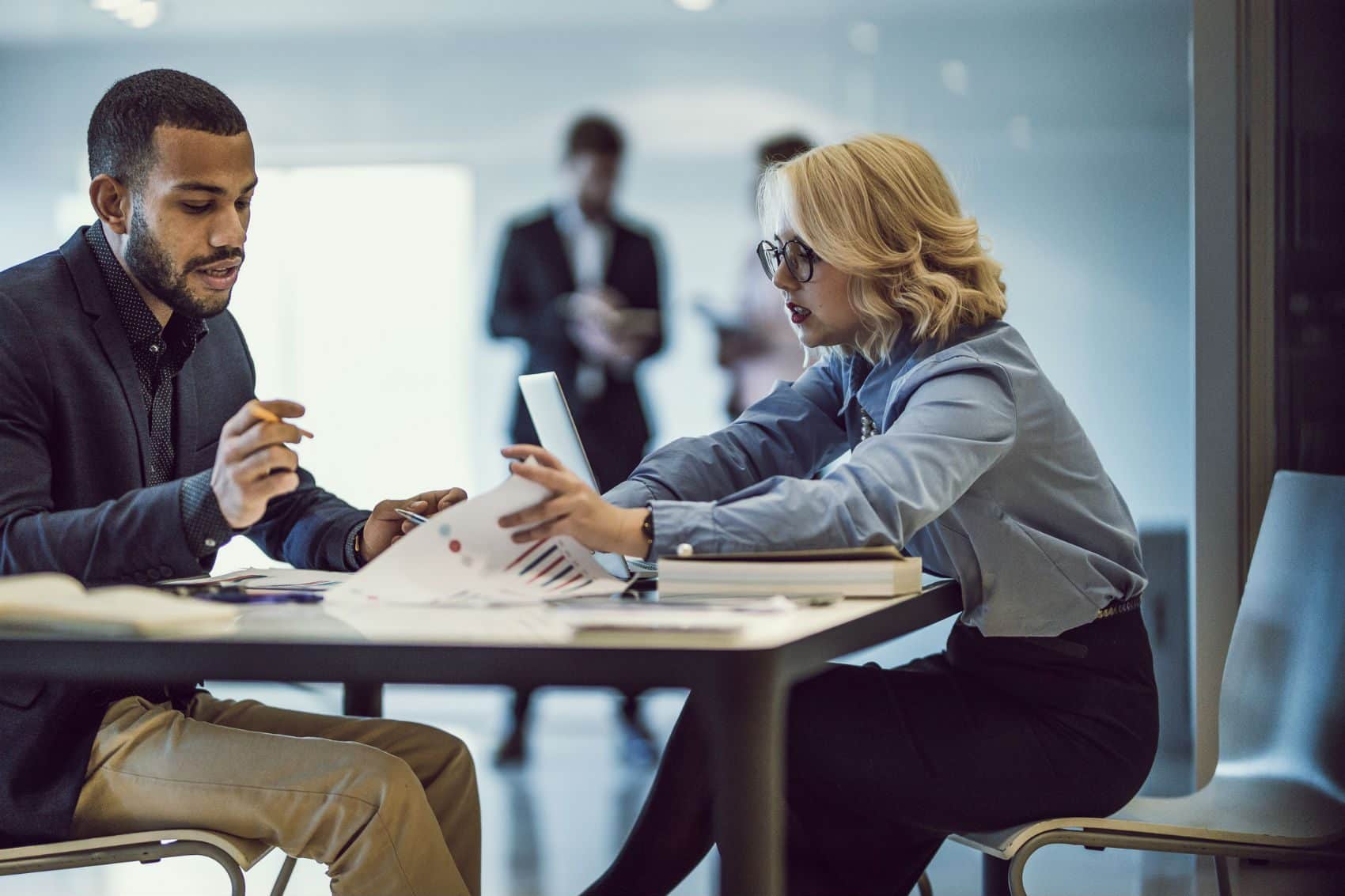 01.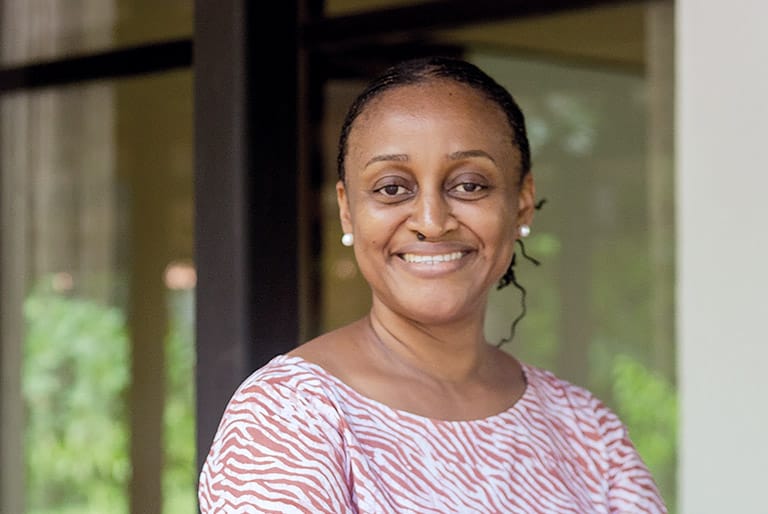 02.
Who we are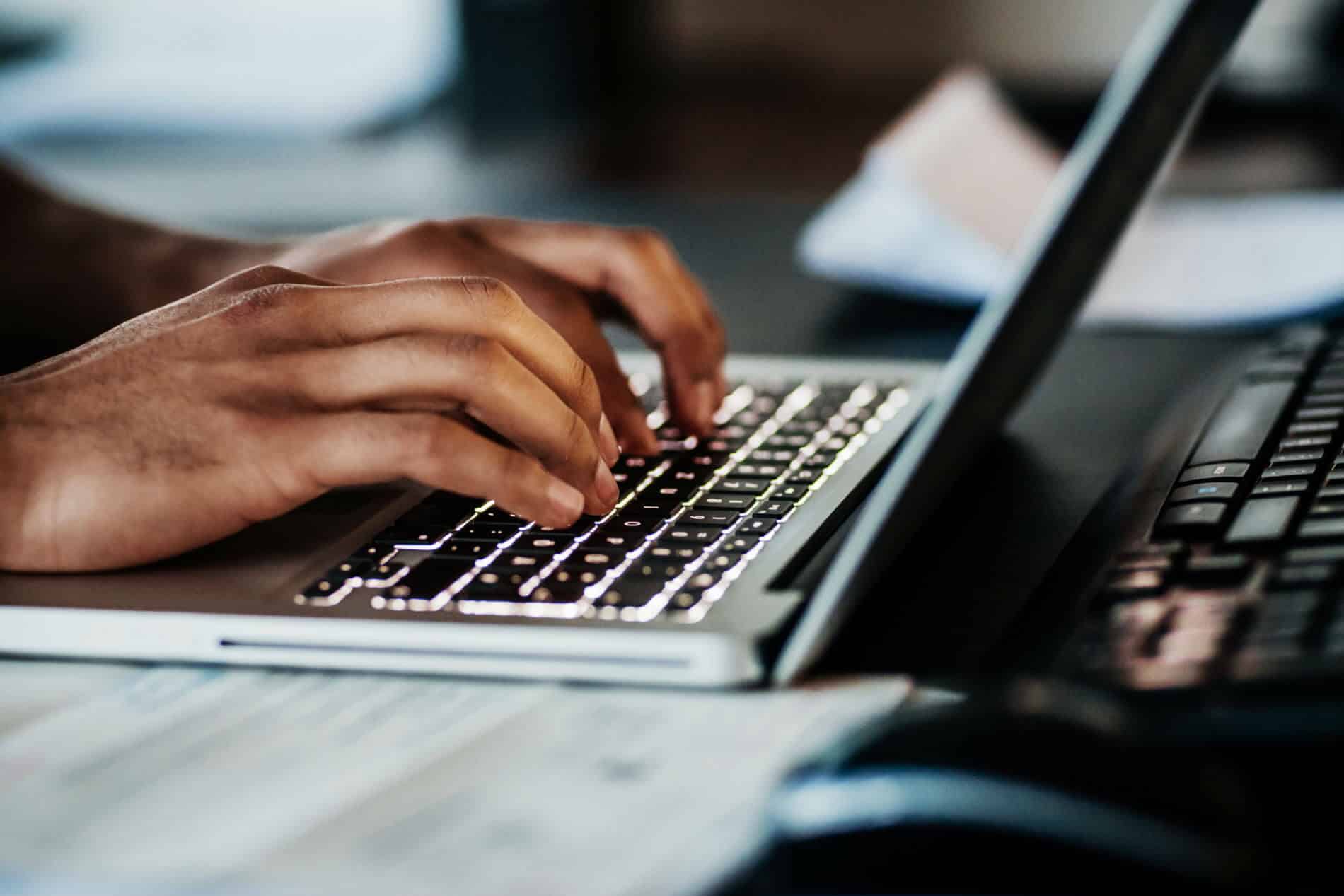 03.
Latest updates