01.
Tanzania
Mtaji Wetu Finance
Mtaji Wetu Finance Tanzania Limited is a Tanzanian FinTech start-up with Swedish roots. We believe that the growth of the SME entrepreneurs is the future for prosperity. By providing an innovative customer financing product we can foster the growth of both suppliers and their customers.
Founded: 2019
MTI invested in: 2020
Investment type: Equity financing
CEO: Torbjörn Jacobsson
Website: mtaji.co.tz
Press release: 2023-06-21
02.
Tanzania
Ecohomes
Ecohomes designs, manufactures, and builds affordable housing using the modern technology of cold steel forming.
The company's founders wanted to diversify from traditional brick and mortar building methods to more advanced, efficient, affordable, and environmentally friendly methods of using Light Gauge Steel.
In 2016, Ecohomes built its own factory in Dar es Salaam in order to have sourcing and manufacturing in-house.
Founded: 2015
MTI invested in: 2016
Investment type: Equity financing
CEO: Harry Tuluhungwa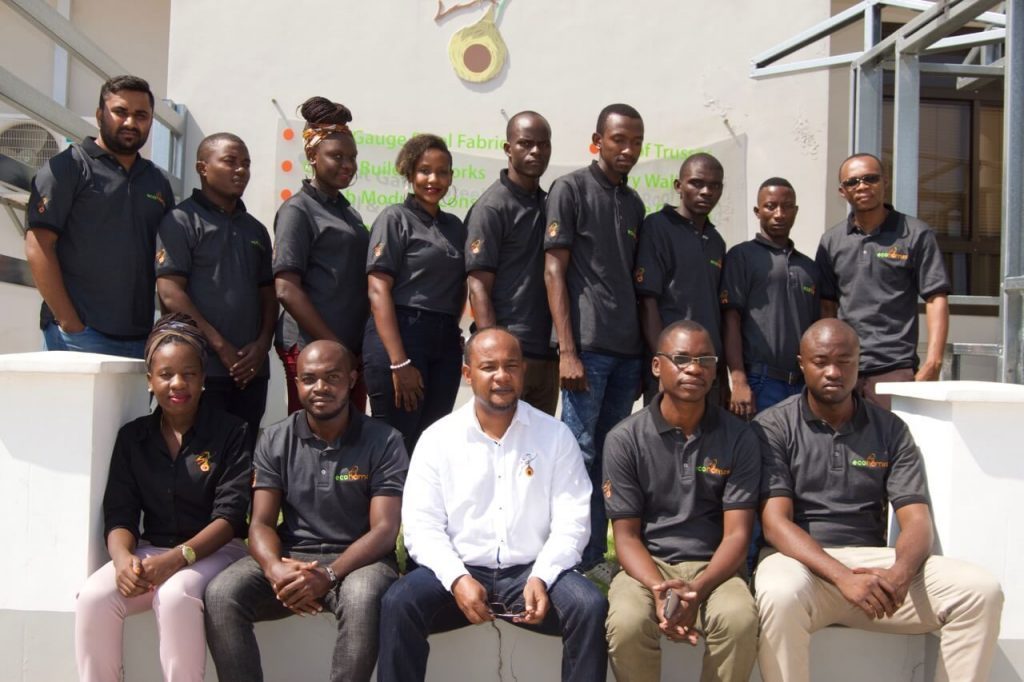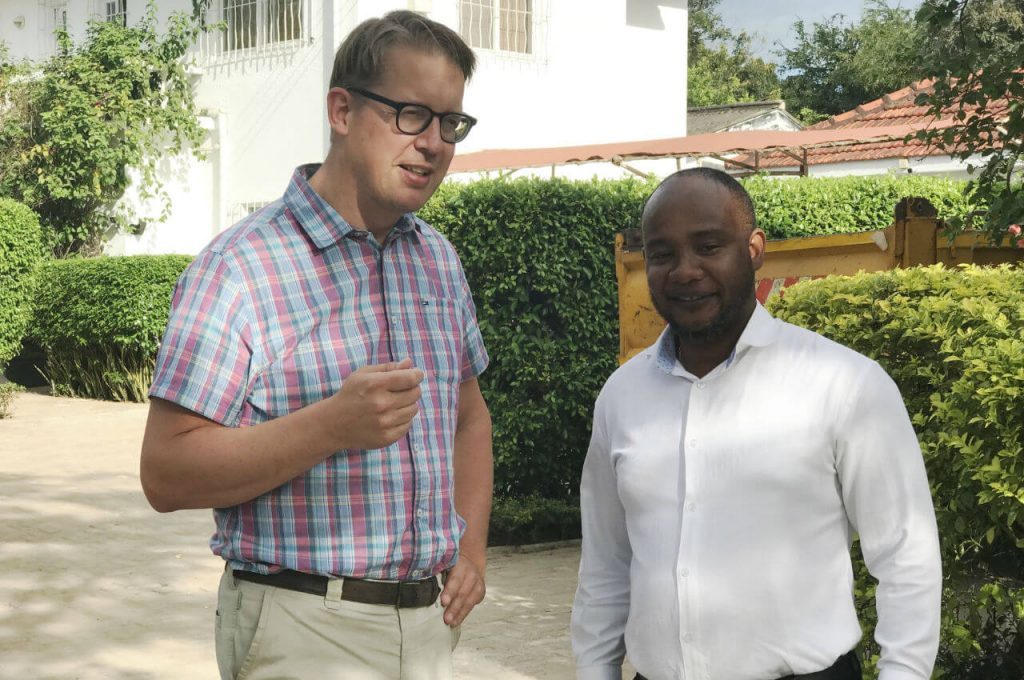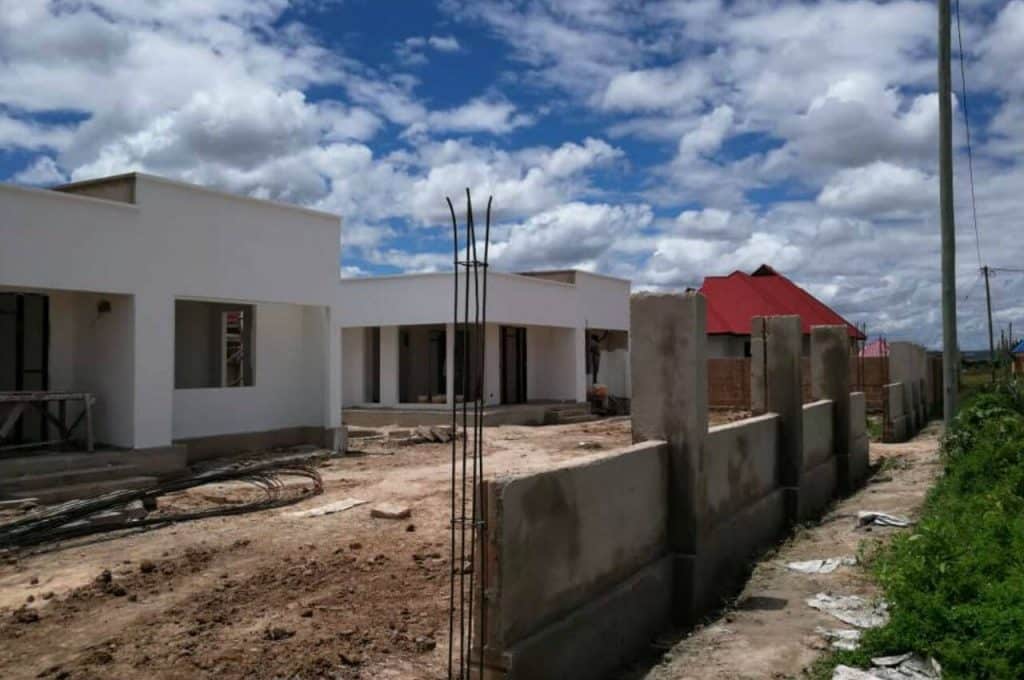 Shambani Milk is a growing milk processing company that sells dairy products in Morogoro Municipality, Dodoma, and Dar es Salaam City.
The company's mission is to offer more accessible dairy products to the people in Tanzania and to directly support various local producers.
Shambani Milk collects fresh milk from about 400 milk producers in Morogoro, of which 87% are Maasai women.
Founded: 2003
MTI invested in: 2015
Investment type: Equity financing
CEO: Victor Mfinanga
Website: shambani.co.tz
Zanrec is a waste management company that collects and recycles plastic waste from more than 100 hotels in Zanzibar. Its mission is to work towards creating a zero-waste eco-system on the island which will also ideally become self-sufficient from green energy.
The island of Zanzibar generates over 96,000 metric tonnes of waste a year.
Due to a lack of proper waste management, an equivalent of the weight of a Boeing 747 gets dumped on Zanzibar every day, contaminating the environment and causing serious consequences to public health and the economy.
Founded: 2009
MTI invested in: 2015
Investment type: Equity financing
General Manager: Justin Madho
Website: zanrec.com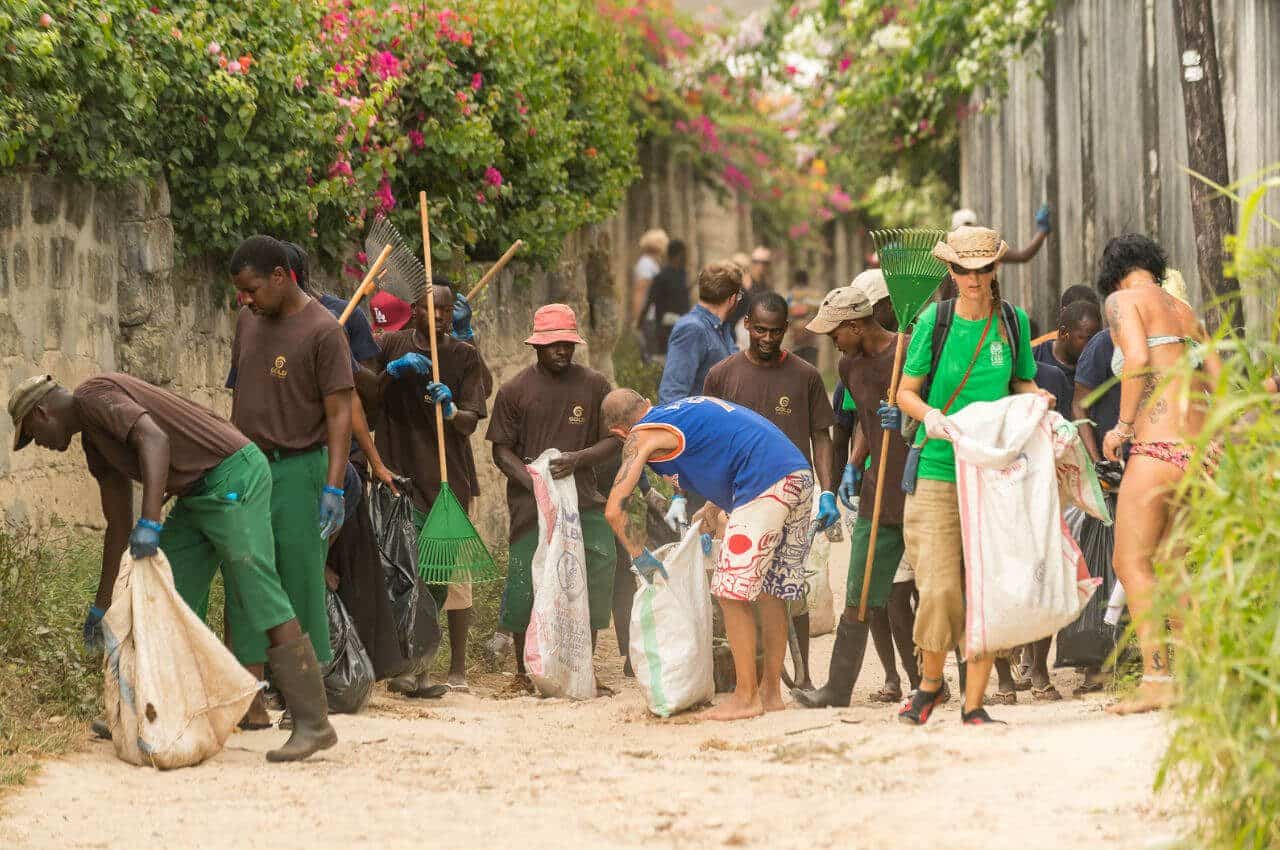 A venture building business with a strong focus on incubators and accelerators, run by our team in Mombasa, Kenya. TechBridge Invest offers entrepreneurship training, mentoring and access to seed and equity investments in start-ups and growing SMEs that shows great potential for success and positive social impact. Our focus is on East-Africa, particularly within software technology, in areas where access to capital is scarce, and where the private sector could be strengthened. TechBridge Invest is a Norwegian based company, founded by entrepreneurs and experienced business professionals. Our focus is:
Building and investing in scalable, sustainable businesses in East Africa
Creating value through training, investments and active ownership
Creating job opportunities and profitable businesses where it is needed the most and the potential is high
Founded: 2016
MTI invested in: 2022
Investment type: Equity financing
CEO: Frøydis Archer
Website: techbridgeinvest.com
06.
Kenya, Uganda
SUNami Solar
SUNami Solar Ltd. offers a solution that provides off-grid electricity to marginalized areas. The solution facilitates access to renewable energy together with income generating appliances, and thereby contribute to creating new jobs, reduce poverty and increase societal inclusion. SUNami Solar combines solar energy with appliance packages to contribute to local income generation and our customers will increase their payment ability with an increased and stable income.
Solar panels and batteries of high quality at affordable prices. This assures the solutions last long, and our customers get value for their money.
Income generating appliances for customers to utilize electricity to open their own business or expand their existing business, create jobs, and thereby increase their income.
Pay-as-you-go (PAYGO) solution where our customer pays a deposit followed by a fixed rate per day, week or month for the electricity. Most potential customers cannot afford to buy a solar system up-front. Therefore, leasing a solar system is a solution that offers more affordable access to the technology to every.
Founded: 2016
MTI invested in: 2022 (via TechBridge)
Investment type: Equity financing
General Manager: Moses Dokoria
Website: sunamisolar.com
07.
Tanzania, Kenya
Chanzi
Operator of a sustainable protein company intended to offer high protein content diet for farm animals. The company specializes in waste management, food recycling and the production of protein for animal feed along with organic fertilizer as a by-product, ideal for flowers, vegetables, fruits and lawns, enabling farmers to make their livestock, poultry and fish grow faster while saving costs.
Founded: 2019
MTI invested in: 2022
Investment type: Convertible debt
General Manager: Andrew Wallace
Website: chanzi.co
While running a software company a few years back, the founders saw an opportunity in the people space that would enable companies in Africa to hire, manage and pay their teams efficiently. An opportunity to enable employers to handle HR, payroll and compliance across multiple countries in Africa from one platform. Yes, one platform! All without compromising your business growth and operations. We have since grabbed the opportunity and have been building solutions to enable fast-growing companies to focus on their people strategy and growth and not on the boring HR, payroll or compliance repetitive tasks.
Founded: 2017
MTI invested in: 2022 (via TechBridge)
Investment type: Equity financing
General Manager: Paul Kimani
Website: myworkpay.com
Venture building consultancy arm of MTI Investment SE that focuses on incubator, accelerator programs and business coaching of diaspora entrepreneurs. An example of a program is the Ester Foundation Accelerator Program.
Founded: 2022
MTI invested in: 2022
Investment type: Equity financing
CEO: Pontus Engström
Website: mti-investment.com